¿Aún no facturas con nosotros?

A través de nuestro sistema en línea,
podrás generar estos tipos de comprobantes (CFDI's):
Facturas electrónicas
Recibo de Honorarios
Recibos de Arrendamiento
Recibo de Nómina
Recibo de pago
Notas de Crédito
Recibo de donativo
Cartas Porte
Notas de Cargo y devolución
Formato para gasolineras
At Fernell, our consultants are our heart and soul.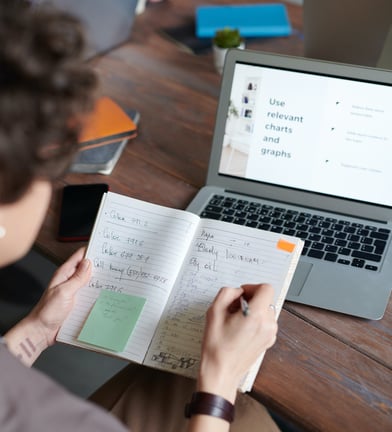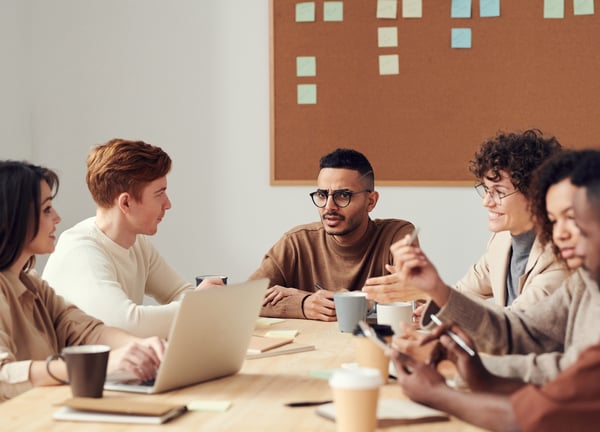 We uncover our clients' true potential.
We emphasize the impact an organizational shift can have on a business.
With us, you're never alone: we are with you from the initial introductions to the launch day.
We are results-driven, and help our clients understand and unlock their true value.
Contáctanos
Tel. (871) 297-6643 email: contacto@facturelaguna.com
Horario de Servicio:
Lunes a Viernes de 9:00 am a 1:30 pm y de 3:30 pm a 6:00 pm
© Copyright 2010 Facture Laguna
Powered by Zyro.com